Dual Citizenship is permitted between the residents of France and Spain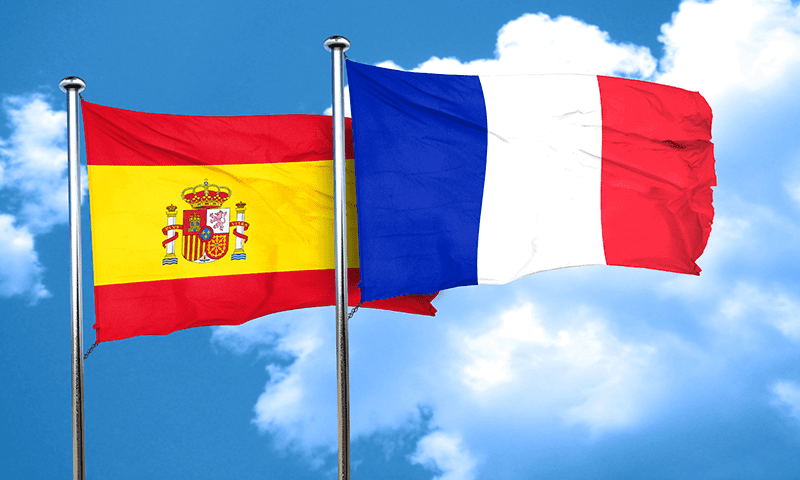 When will it come into force?
On the 3rd of March in 2021, the Spanish government issued directives on forming criteria for applying for Spanish citizenship for French citizens. These instructions have now been released in the Official State Gazette, which is the official publication of the Spanish government (BOE).
According to the instructions, the instructions will apply to not only all French and Spanish residents who will from now on obtain nationality in the other country but also those who have previously been required to renounce their prior nationality to obtain citizenship of either France or Spain. In this case, individuals can now request to regain their previous citizenship and begin enjoying their dual nationality as of the day on which they file their application for restitution.
As the press release continues, The Instruction authorizes the eligibility requirements and registry programs that allow the execution of the citizenship contract between France and Spain. It is relevant in all institutions that could be impacted, both within Spanish borders and in Consular Offices.
What are the benefits of the agreement?
It was signed in the France city of Montauban in March 2021, and it is effective immediately. At the time, Spain's Foreign Minister, Arancha González Laya, emphasized the "unique nature" of the agreement, noting that it would impact the 275,000 Spaniards who live in France and up to 125,000 French citizens who live in Spain, respectively.
French of foreign affairs Jean-Yves Le Drian, who was present for the conclusion of the agreement, described it as "a powerful symbol" of the friendly relations between France and Spain.
Jose Manuel Albares and Jean-Yves Le Drain, who are both Ministers of Foreign Affairs in their representative countries, have expressed their appreciation and respect for the French-Spanish nationality agreement, which has come into force.
Despite the fact that this agreement is intended to be in effect indefinitely, either party can terminate it whenever they wish by informing the other country in writing or through official negotiations.