ETIAS as a Member of the EU Intelligence Agency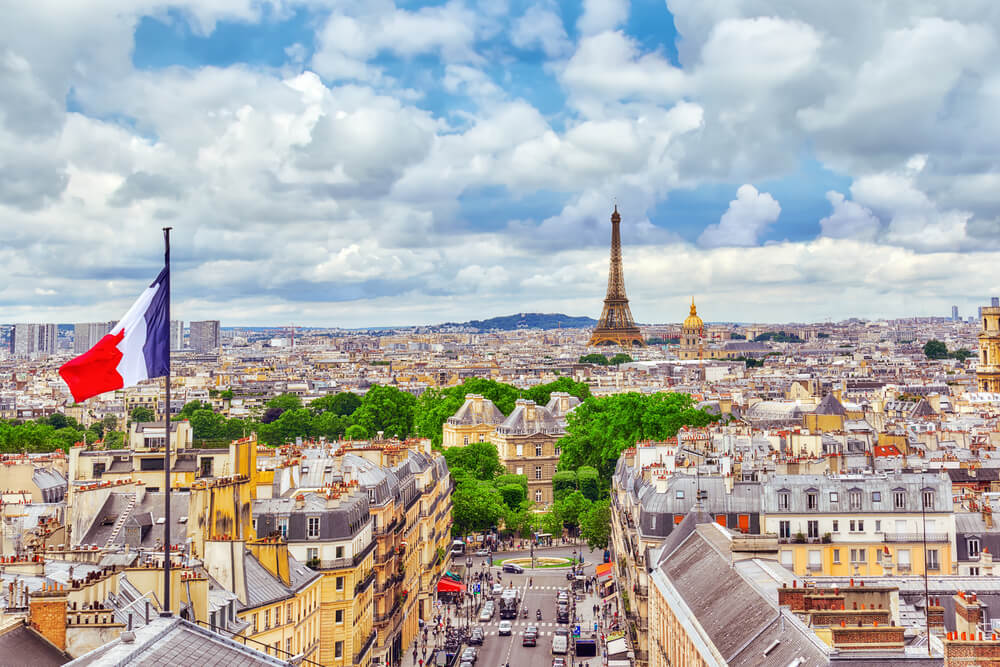 EU Intelligence Agency
The host agency investigates integrating ETIAS databases from the EU-Lisa system into the standard EU Intelligence Agency, including:
The Schengen Information System
The Visa Information System
The EU entry-exit system (EES)
The European Criminal Records and Information System.
The idea to establish a single EU intelligence agency that will integrate EU-wide databases and resources responds to worries about security dangers expressed by several European legislators.
Because of the insular nature of intelligence institutions and the multitude of legal and political obstacles that stand in the way of establishing a new intelligence agency, ETIAS is a viable option, particularly in light of recent terrorist attacks.
Different European authorities would be granted access to biometric and identifying information about travelers under the terms of this proposal.
It would be possible to search multiple databases simultaneously with ease using this service. To achieve one of the most critical objectives of ETIAS, a standard system must be developed that ensures greater security by visually inspecting all of an applicant's documents and data.
This shall be the goal of ETIAS to provide a safe environment for all EU visitors who come to our country.
What is the mission of ETIAS?
It is possible to apply for authorization to go to a Schengen country swiftly and efficiently through the ETIAS visa waiver system, available to citizens of visa-exempt countries. Obtaining an ETIAS permit is straightforward and takes no more than 10 minutes.
The procedure is significantly more straightforward than acquiring a travel visa. It will make it possible for EU officials to perform background checks on persons attempting to visit the Schengen area.
With the influx of individuals entering and leaving the EU, ETIAS will also aid Europe in boosting cybersecurity and accelerating border processes.
When you register with ETIAS, they will ask for personal data such as your name, date of birth, place of residence, and information on your travel documents. They will also ask you a few short security questions about your health and travel histories.
According to the European Commission, the European Union will not employ biometrics such as fingerprinting or eye scans as an element of the ETIAS registration system.
Consequently, if the European Union plans to establish a Joint Intelligence Agency. ETIAS will only be used to provide travel information to the general public.