What does World Security Congress think about ETIAS?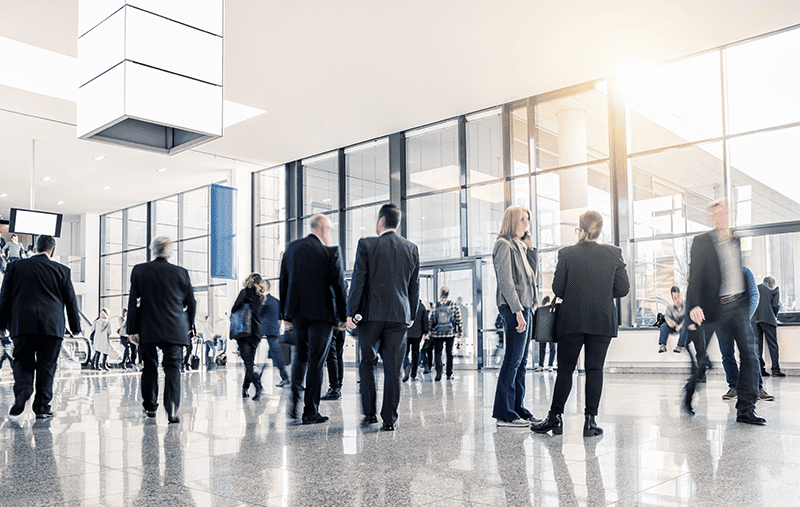 European Security and the WBSC
The World Border Security Congress (WBSC) was established to ensure regional peace and stability.
The European Union is the world's most powerful institution. It's also a union working to improve its security and strength. The EU is achieving this by enlarging the net that protects its borders. The European Union has been collaborating with states outside of the EU to help them bolster their maritime, land, and air defenses against terrorism.
A multi-jurisdictional international congress brings decision-makers and policy-makers in security and border protection. This annual conference addresses the problems that governments face in safeguarding their borders and other nations' safety worldwide.
ETIAS will fill the information gap by prescreening all of the information provided by the applicant with numerous database systems. ETIAS will be simple, quick, cost-efficient, and very effective in the future.
With current IT technology, ETIAS will aid in the fight to safeguard the safety and security of applicants traveling in Europe.
The European system collects information on all nationals of visa-free countries who travel to the European Union to prescreen visitors traveling to Europe. This will enable more sophisticated migration checks and a speedier border screening process when entering Schengen. A Visa Waiver would make it easier for the EU to manage its borders and security. As a result, the fight against terrorism will be aided.
Biometrics might be used to adapt to data protection requirements. The extent to which PNR and API information can be utilized to stop terrorism and other significant crimes are debated.
ETIAS is concerned about whether the Visa Waiver will enable residents to travel using modern technology. How could they be connected to Certified Traveler Programs to make the journey go more quickly?
Travelers from visa-free countries can enter Schengen by just presenting their passports when entering the country until 2023. These tourists will need to apply for an ETIAS registration form three business days before departure, starting from the end of 2023.
All visitors from countries that have liberalized their visa policies will need travel authorizations. They are granted temporary entry to 26 Schengen nations. You can visit these countries as many times as you wish if your ETIAS is active and you stay within the time limits set out above. Individuals who are eligible to apply for ETIAS can do so online. By filling out a registration that should take no more than 10 minutes, you can travel to EU countries for up to 90 days.